Skip to Content
Tooth Replacement in Bellevue, WA
Not many years ago, losing a tooth left you with few options for replacement. While permanent teeth should provide a lifetime of function, it doesn't always end up that way. They may be lost from an accident, deep cavities, or gum disease. And since teeth start as a full set, even one missing tooth may disrupt the complex function of chewing, the first step indigestion. As teeth slowly lean and migrate into extra spaces, wear and cracking from excessive forces often create escalating problems.
When it's time to replace missing teeth, whether it's one or a full set, several options might be available to you. Dental implants often give you the best opportunity to enjoy normal chewing and a full smile, although all therapeutic possibilities deserve consideration. We know it's not always easy for you to sort through the complicated possibilities. Dr. Beke's background in restorative dentistry allows us to develop tooth replacement solutions for every scenario.
Call 425-747-4959 today to schedule your appointment!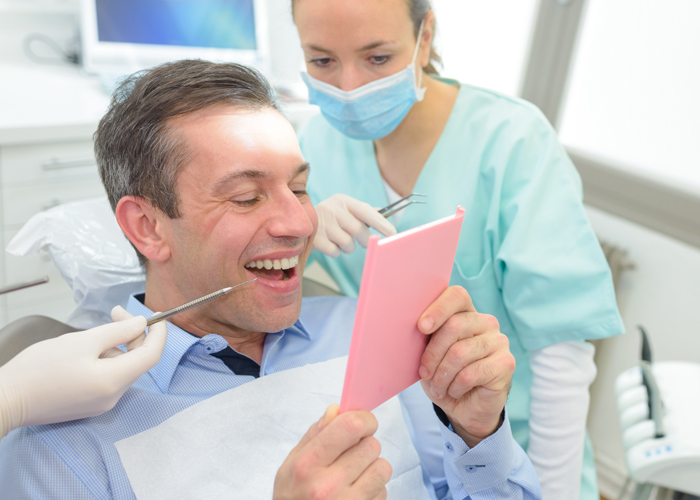 Tooth Replacement Options
Replacing missing teeth with implants brings your mouth back to full function and well-being. Stunning porcelains replicate natural teeth perfectly, whether it's one or more absent teeth. Single crowns or complex bridges can be supported by implants, with solutions for every scenario.
Placing titanium implants into spaces once occupied by teeth has never been easier. Small cylinders can be precisely located into the jawbone, providing a firm base for new teeth. Not only do implants mimic natural tooth roots, but they also help support bone to keep it from shrinking away.
Dental bridges have traditionally been a top choice for replacing missing teeth. With the widespread use of dental implants, more options are now available to bridge gaps in your smile. Esthetic, customized porcelains, engineered into a bridge can be designed to eliminate spaces of every size.
Sometimes a removable appliance is the best way to replace missing teeth. Whether a partial denture or a complete denture would restore your mouth to more optimal function and appearance, there's a design that will work for you. Dental implants frequently combine with dentures for unprecedented stability and confidence.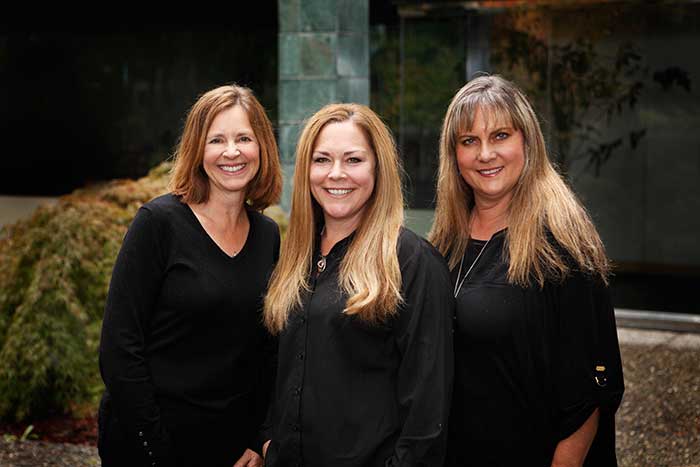 Why Choose Lifetime Smiles
At Lifetime Smiles, Dr. Beke and his experienced dental team offer the best treatment options for replacing teeth as well as the latest dental technology. We don't cut corners when it comes to dental care.
Latest dental technology such as digital x-rays, CBCT 3-D imaging, CAD/CAM software, in-office milling with E4D and CEREC one-visit dentistry
Individualized, patient-centric care
Highest quality materials
No hidden fees and simple pricing
Continuing education for the entire team
Convenient office hours and location
Most insurance plans accepted and we offer affordable payment plans
Dental membership program for patients without insurance
We believe caring for your teeth is one of the most important factors in promoting good health. That is why we are committed to delivering innovative solutions that improve and maintain your dental health.

A Healthy, Beautiful Smile Awaits – Begin Your Journey with Us Today!