Skip to Content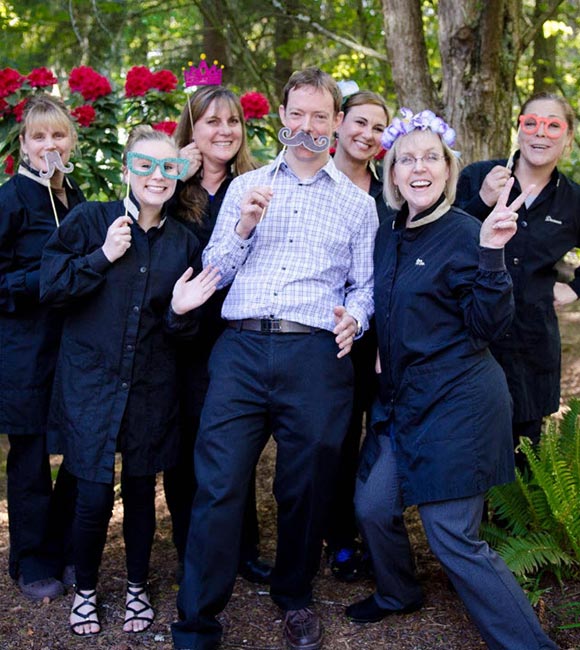 Our Dental Team
We are a very caring and compassionate team. We are proud of the work we do and even more proud of our patients' commitments to their dental care.
Each year we enroll in continuing education and advanced training to deliver the best treatment available in dentistry today. It is fulfilling to see the results our work provides for our patients, and help them accomplish optimal dental health.
We love being involved in the lives of our patients, and along with getting to know our patients, we have enjoyed forming lasting friendships with each other along the way. We have so much fun working together!
A Healthy, Beautiful Smile Awaits – Begin Your Journey with Us Today!