Skip to Content
Reliable General Dentistry Services in Bellevue, WA
Lifetime Smiles is proud to offer a wide range of general dentistry services to our patients in the Bellevue, WA community. Our approach to oral care concentrates on utilizing the very best equipment in partnership with comfortable dentistry delivered by professional dentists. We strive to provide you with a relaxing environment that sets you at ease, and we'll answer all your questions along the way.
A healthy smile is something to be proud of, and we can help you achieve it! From basic services, such as fillings and cleanings, to overall treatment planning, our dentists will customize our treatments to suit your specific needs. Your dental health is important, and we will do everything within our power to make sure you get the highest-quality care.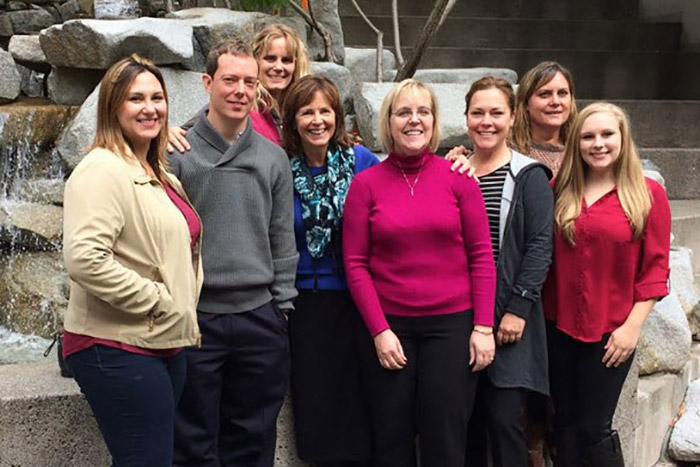 Our Dental Team
Our dental team is well trained and very attentive. All our dentists and staff members participate in continuing education coursework so we can be sure we provide the very best service possible while you are with us. We have experience with patients of all ages, and we strive to make sure you are comfortable at all times. This is something that is extremely important to us!
General Dentistry Offerings
Lifetime Smiles offers a number of different general dentistry services at our Bellevue, WA location. These include:
We invest in state-of-the-art, high-quality technology and equipment so you will receive a better overall experience and be as comfortable as possible. Say goodbye to the painful dentistry of old and see what a difference today's modern dental equipment can make!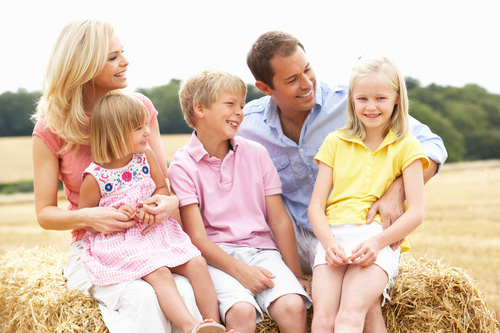 Gums and Oral Health
In addition to providing care for your teeth, our dentistry practice also addresses your overall oral health, including your gums. As part of our dental examination, we will inspect your gum health and evaluate the state of your overall oral health to make sure any issues there can be addressed as well. The dentist will look for any signs of gum disease or inflammation, and let you know if anything is found that should be brought to your attention. This is all part of our standard dental examination.
What You Can Expect From Lifetime Smiles
At Lifetime Smiles, we work hard to make sure our patients are well informed throughout the dental care process. From the time you walk in the door until the moment you leave, our staff is here to make sure you have all your questions answered. We also believe in patient comfort. Our dentists and staff will check in with you throughout your time in the exam room to make sure you are feeling good and have everything you need to make your time with us a good experience. If there's anything we can do for you, just ask!

A Healthy, Beautiful Smile Awaits – Begin Your Journey with Us Today!