Skip to Content
Preferred Dental Insurances
In-Network Dentist for Popular Local Dental Insurances
Lifetime Smiles in Bellevue, Wa is happy to accept any dental insurance as long as your policy allows you to see any dentist. We are in-network dental providers for many of the most popular dental insurance plans in the greater Seattle area.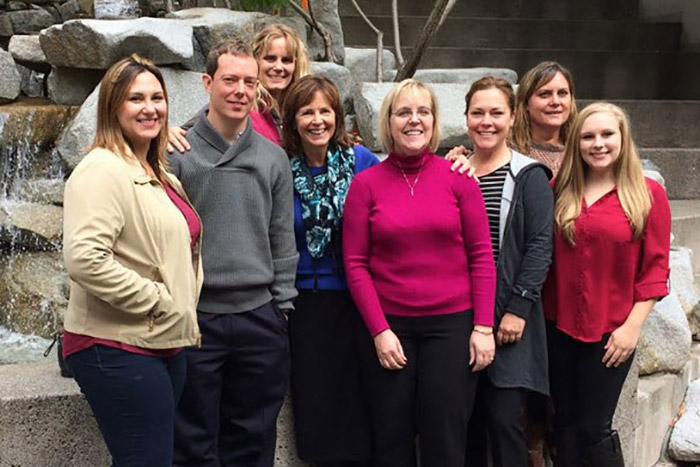 Preferred Dental Insurances
We are an in-network dental office for the following insurance plans:
Delta Dental | WDS
Premera
Regence
For out-of-network patients, we are more than happy to help you submit to your insurance company for reimbursement. We also accept HSA, FSA and CareCredit.
Why Choose an In-Network Dentist?
When you choose a dentist who is in-network with your dental insurance plan your benefits may be paid at a higher level and your out-of-pocket expenses may be paid at a lower level. Plus, you don't have to deal with the hassle of sending in claims as our dental office has agreed to provide treatment for persons covered by the dental plans above per a contract with that dental insurance provider.
Dr. Beke and his team provide the following dental treatments for individuals and families. Our dental office is conveniently located in Bellevue, WA near Boeing where I-90 meets I-405 in the Eastgate neighborhood of Bellevue.
Our office is open Monday – Thursday from 7:30am – 4:30pm.
At Lifetime Smiles Bellevue, WA we consistently invest in new and proven dental technologies to make sure you have the best dental treatment and experience. Dr. Beke and his team have completed hundreds of hours of education including extensive training with the Spear Education Group as we are committed to offering the best dental care to you and your family. All of our dental treatment plans are customized to your specific dental needs.
Patient Testimonials
I've always enjoyed the warm spirit and great care of this dental team. As a long time dental professional myself I know I can trust my health to be in good hands.
Best dentist office and staff ever. Very professional, always happy to see me, welcoming me with true love and hugs. Very caring and to see how Dr Beke is leading all this wonderful groop, always with a smile and some small talk, love you guys. I recommend with all my heart.
Great staff and great place very professional!
The team at Lifetime Smiles makes going to the dentist easy! They always have great attitudes and are super friendly every single time! I've been coming to Lifetime Smiles for over a year and my teeth have never felt better!
The staff is awesome! I've had Judy as my hygienist basically my entire life. They do a phenomenal job and I thoroughly enjoy their practice.

A Healthy, Beautiful Smile Awaits – Begin Your Journey with Us Today!