Skip to Content
CBCT 3D Imaging in Bellevue, WA
At Lifetime Smiles, we believe in using advanced dental technologies to deliver high-quality dental care at our office in Bellevue, WA. One of the tools we employ is CBCT 3D imaging as a way of evaluating the current state of a patient's dental needs. CBCT stands for cone-beam computed tomography, and this type of system basically takes an X-ray picture of teeth and other structures—but in three dimensions. This full view enables both dentists and patients to see a far clearer picture of what is going on in the oral cavity.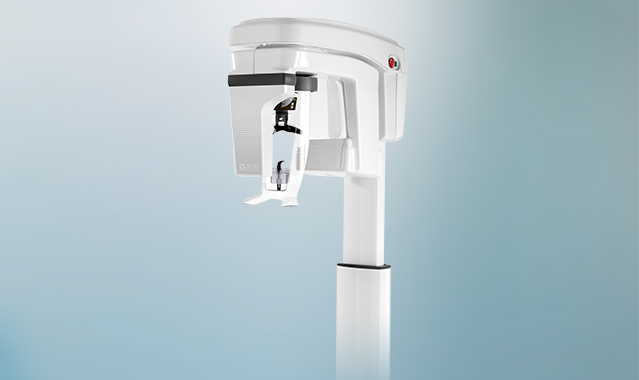 About CBCT Imaging
CBCT imaging is the same type of imaging that is used in a CAT scan, and it allows the dentist to see in three dimensions. This provides a better look at the teeth, gums, and other structures, allowing for a more complete diagnosis and a detailed, informed treatment plan. With a 3D image, the dentist is better able to determine the true cause of the problem and easily see the options available for addressing the issue the patient may be experiencing.
Traditional X-rays only produce 2D images, making it far more difficult to see the different treatment possibilities. Although these X-rays have served as an important tool for many decades, they are becoming more outdated now that dental practitioners have the option of using CBCT. We made the decision to upgrade so we can serve our patients more fully by taking advantage of the latest machinery.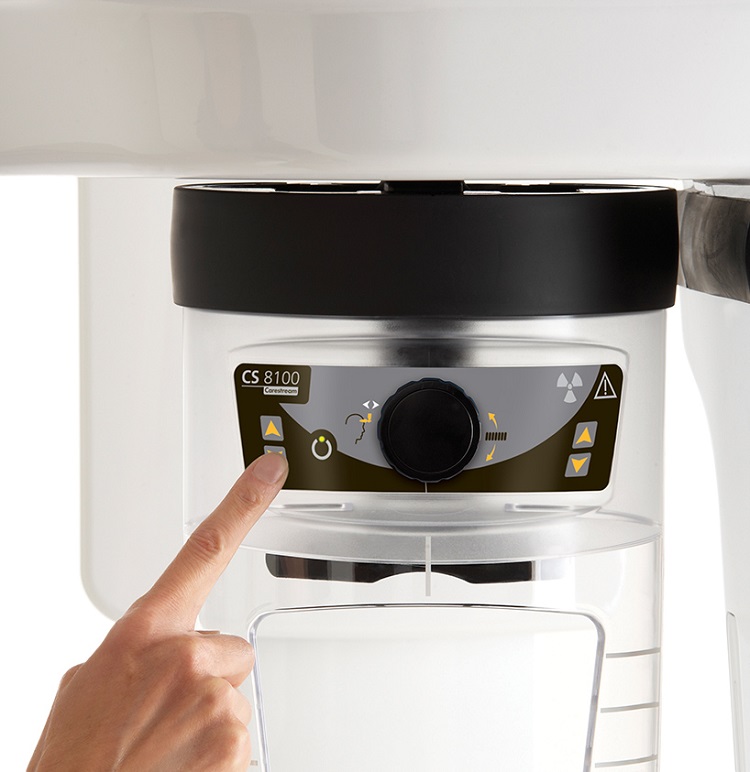 Our CBCT Machine
At Lifetime Smiles, we use the CS 8100 for our 3D dental technology. This machine is perfect for the dental office with its compact design and its feature-rich interface. It has the latest software and creates sharp, clear images that provide an excellent look at the teeth and jaw structures. Our patients find that the CS 8100 is comfortable to use, which is extremely important to us. We utilize the imagery in our treatment planning sessions so the patient can see all the treatment options available before taking that next step and deciding on a course of action.
Lifetime Smiles considers the award-winning CS 8100 an investment in our practice. We strive to embrace technology that helps us serve our patients better, and CBCT technology enables us to provide better treatment at a lower cost. The bottom line is that it saves you money because we can be very specific and targeted in our treatment planning.
How We Use CBCT Technology
The dentists at Lifetime Smiles utilize CBCT technology for when more information is needed in an effort to get beautiful and predictable results often saving a patient from costly and invasive procedures to determine restorability.
How we employ the use of the CS 8100 will depend in part on your dental care needs. The dentist will consult with you prior to using the machine to let you know what we'll be taking pictures of, so you are aware of what we are doing. We are also happy to answer any questions you may have about this new technology and how we use it to deliver the best dental care possible. Contact us today to find out more details.

A Healthy, Beautiful Smile Awaits – Begin Your Journey with Us Today!