Skip to Content
ClearCorrect Invisible Aligners in Bellevue, WA
Many patients dream of straightening their errant teeth and achieving the movie star smile they've always wanted – only to hit a roadblock when they realize they're not willing to wear metal braces for years in order to achieve it. ClearCorrect invisible aligners offer a comfortable, removable and discreet way to get straighten teeth.
ClearCorrect is a great alternative to traditional braces. It straightens teeth using a series of clear, custom-made, removable aligners that gradually move teeeth a little bit at a time, eventually correcting the teeth and smile to elicit a new, revitalized look.
Almost 80 percent of adults who have straightened their teeth stated that it was one of the most valuable transformations they have ever done. More than 90 percent said that straight teeth affected their confidence positively while around 75 percent indicated that they saw at least some positive impact on their life as a result of the teeth straightening.
Call 425-747-4959 today to schedule your appointment!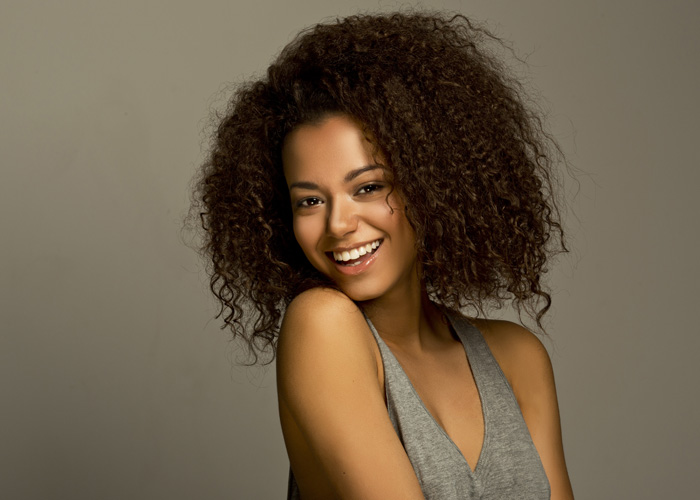 Why Clear Aligners?
Many patients prefer clear aligners to traditional wire braces and brackets due to advantages such as:
Nearly-invisible applainces
Remote monitoring options
Controlled single-tooth movement
No obstructions to flossing and brushing
No dietary restrictions
Comfortable way to move teeth
Conveniently removable aligners
ClearCorrect is a great option for adults and children. Schedule a consultation with Dr. Beke to learn if ClearCorrect can treat your orthodontic conditions.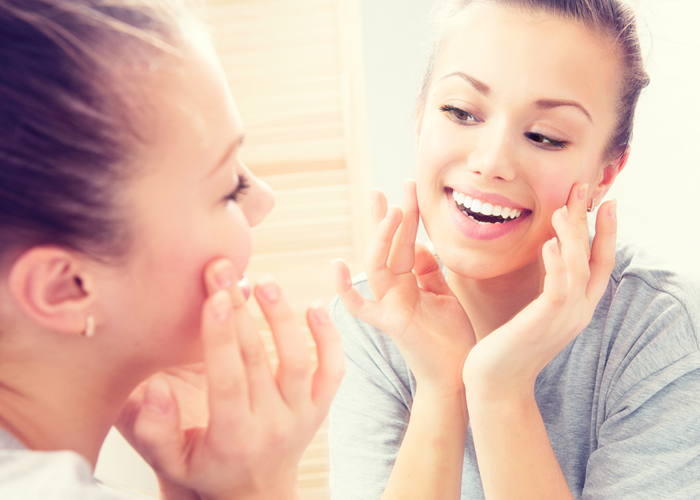 Who Can Benefit?
Adults and children with the following orthodontic conditions can benefit from ClearCorrect invisible aligners.
Teeth crowding
Gaps between the teeth
Overbites
Underbites
Crooked or turned teeth
ClearCorrect is not suitable for patients with certain misalignments cases or complex bite issues. Unlike traditional braces, ClearCorrect does not hinder a patient's ability to eat, speak or practice regular oral hygiene. Known as 'invisible braces', aligners offer a convenient choice for eligible candidates looking to correct the position of their teeth with a more aesthetically pleasing appearance.
How Does ClearCorrect Work?
After more than 12 years in business, ClearCorrect has helped hundreds of thousands of patients achieve better smiles. Instead of relying on metal brackets and wires to move teeth, ClearCorrect braces use a series of clear aligners to move teeth into place. ClearCorrect treatment involves four phases of aligner therapy. Each phase requires a new set of aligners that are worn for a three-week period. The time between each phase allows for control and flexibility.
ClearCorrect aligners are worn all the time, except when eating and drinking, or while brushing and flossing. Designed with aesthetics in mind, the aligners are barely noticeable and won't have an impact on your daily routine.
After wearing each aligner set, results will be noticeable as your teeth begin slowly adjusting and aligning to your desired smile. Periodic check-ups with your dentist are required so your progress can be evaluated and you can be given the next set of aligners. This sequence will continue until you have achieved your new smile.
How Long Does Treatment Take?
Treatment time using ClearCorrect can vary from one to two years. During your consultation, if ClearCorrect is the best way to straighten your teeth, Dr. Beke can provide you with an estimate length of time it will take to complete your treatment. We will provide you with a new set of aligners at four to six-week intervals. It's best to wear aligners for a minimum of 22 hours each day to get the fastest treatment.
How Does ClearCorrect Compare to Invisalign?
ClearCorrect and Invisalign both are a series of clear, custom-fit, removable aligners that slowly realign teeth into the desired position. ClearCorrect aligners offer enhanced clarity (meaning they're virtually invisible) and are minimally invasive. They're also resistant to clouding from wear.
ClearCorrect offers three different kinds of treatment plans depending upon your needs which operate on a set cost. Invisalign has a customized treatment plan which means you won't know how much your treatment will cost until after your consultation. Additonally, ClearCorrect aligners are thinner than Invisalign alingers which makes them less visible. ClearCorrect is explicitly designed to be a "value" alternative to Invisalign.

A Healthy, Beautiful Smile Awaits – Begin Your Journey with Us Today!
Lifetime Smiles, 156th Avenue Southeast, Bellevue, WA, USA