Skip to Content
Lifetime Smiles of Bellevue, WA New Patient Information
We Provide the Finest Ingredients for Optimal Dental Health
At Lifetime Smiles Bellevue, WA, we consistently invest in new and proven dental technologies to make sure you have the best dental treatment and experience. Dr. Beke and his team have completed hundreds of hours of education including extensive training with the Spear Education Group as we are committed to offering the best dental care to you and your family. All of our dental treatment plans are customized to your specific dental needs.
Our dental office is conveniently located in Bellevue, WA near Boeing where I-90 meets I-405 in the Eastgate neighborhood of Bellevue, WA. Our office is open Monday – Thursday from 7:30am – 4:30pm.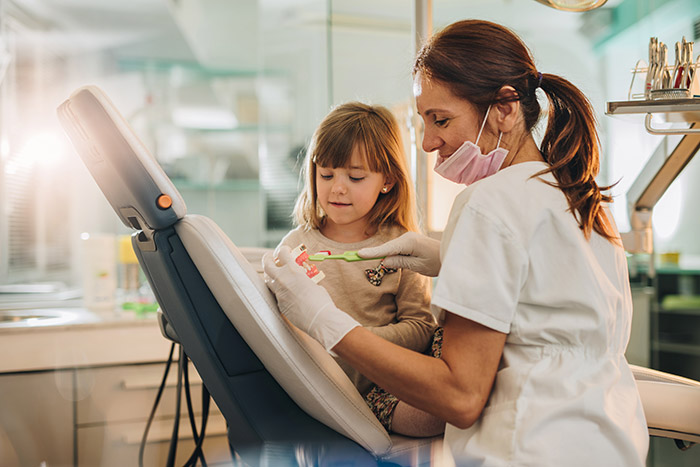 Financial Information
Affordable payment plans.
We want to help you receive the dental care you deserve. Your smile is an important to us as it is to you. We will work with you to place the care you need within your budget. We also have financing options available so you can get the aid you need, when you need it.
We accept most insurance plans and major credit cards.
In addition to major credit cards and dental insurance, we also accept HSA, FSA and CareCredit.
Preferred Dental Insurances
We are an in-network dental office for the following preferred dental insurance plans
Delta Dental | WDS
Premera
Regence
Cigna
For out-of-network patients, we are more than happy to help you submit to your insurance company for treatment reimbursement.
If you need assistance or have questions about your insurance policies or claims, our knowledgeable staff is always available to help you. We want you to get the most out of your budget, so we work with your insurance provider to ensure you get the best coverage available to you.

Lifetime Smiles Dental Membership Program
We have come up with a way to make dental care more affordable. 60% of people in America don't have dental insurance and the vast majority of those don't get the regular dental care they need. Even here in Bellevue, we see people in chronic pain when simple cavities are not caught in time.
In response, we are pleased to offer the Lifetime Smiles Dental Membership Program to everyone in our community. This is not an insurance plan but a program offering individuals and families tremendous savings on dental needs.
The cost for an individual member is only $349 for an entire year. This is a minimum savings of $148 for an adult! Additional family members can join as well for only $299 for an entire year with an increase savings of $198. unlike insurance plans, there are no claim forms, no deductibles and no financial cap on annual benefits. Best of all there is no waiting period since benefits begin right when you sign up!
By joining today, you receive these benefits for one year
2 simple cleanings (or the equivalent of 2 simple cleanings if a deeper cleaning is necessary)
1 check-up exams
Any x-rays for your check-up exams
Members also receive
15% savings on standard dental treatment
$49.00 emergency exams (usually $84.00)
50% savings on fluoride treatments ($24.50 instead of $49.00)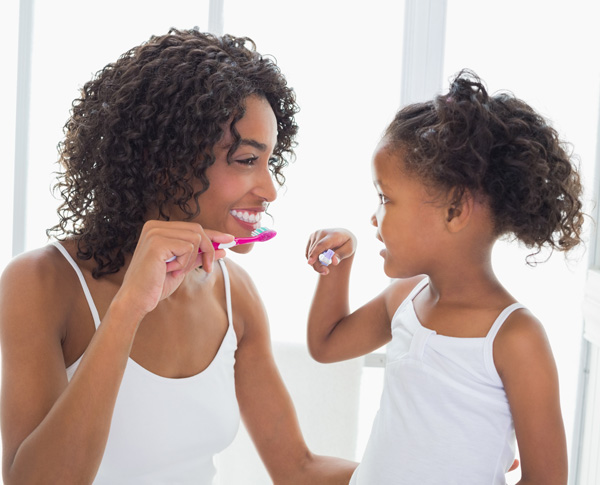 Your Local Bellevue, WA Dentist
We have completed hundreds of hours of education, including extensive training with the Spear Education Group. Dental care is ever-changing with new technology and we are committed to offering the very best for you and your oral health. Our state-of-the-art technology, coupled with our modern approach, allows us to design and deliver a dental care plan that is customized to fit your individual needs. We encourage you to share your questions or concerns and promise to make your comfort our top priority.
Patient Testimonials
Dr. Beke is such a wonderful dentist. I love how patient he is with the girls by working through their fears of being at the dentist
I was recently referred to Dr. Beke's office by a close friend of mine as I've tried several other dentists and have been unsatisfied with all of them. I've been into see Dr. Beke, his assistant and his hygienist over the past few months and I must say I will never go anywhere else! These are all stellar people who provide a most comfortable and friendly atmosphere and some of the best and most pain free treatments I've ever had! I highly recommend that you give them a try...you'll become a life long patient like me!
The entire staff is so friendly and helpful every time I visit. They all remember me each time and are very flexible with fitting me in around my work schedule. They also took time to make sure that my teeth were perfect before proceeding with my night guard. Other dentists wanted to rush the process but they were amazing and genuinely cared about taking it slow. The whole team is awesome and I would recommend them to everyone!
Dr. Beke and his staff are fabulous - I've been going to him (and Dr. Cleavinger, the previous owner) for 22 years. The staff is kind and attentive. The procedures are done in the most comfortable way possible. I have had great outcomes with Lifetime Smiles. I highly recommend going here.
Dr. Beke is great. He listens to my concerns, takes into count my dentist "phobia" issues & together we determine a course of treatment for my dental needs. While I was happy for Dr. Pat retiring I was more than a bit panicked. Dr. Beke just picked right up with my dental needs & the transfer has been smooth for me.
The team at Lifetime Smiles makes going to the dentist easy! They always have great attitudes and are super friendly every single time! I've been coming to Lifetime Smiles for over a year and my teeth have never felt better! I now look forward to when I can go to the dentist rather than try and avoid it. Thank you to the whole staff at Lifetime Smiles!
A Healthy, Beautiful Smile Awaits – Begin Your Journey with Us Today!