Skip to Content
Professional Teeth Cleaning in Bellevue, WA
While dental emergencies can strike anyone, our patients who commit to regular preventive care present with significantly fewer problems over time. Professional cleanings with a registered dental hygienist allow us to bring a blend of proactive efforts to you.
When you visit us periodically, we can gently remove the plaque deposits from the tooth surfaces. Without sitting undisturbed, bacterial tartar doesn't have the same opportunity to produce irreversible damage. Furthermore, we use professional-strength polishing paste that gently buffs away stain and microscopic plaque, leaving your teeth ultra-smooth and shiny. Since discoloration settles into the enamel of your teeth over time, this helps slow yellowing while maintaining a glassy surface for better cleansing.
Call 425-747-4959 today to schedule your appointment!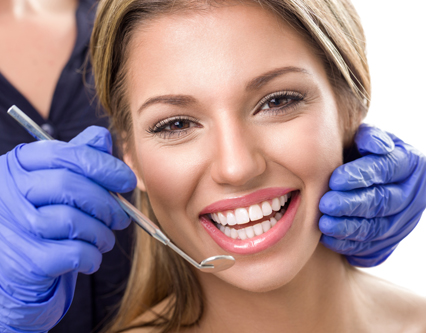 Why Are Dental Cleanings Important?
While your toothbrush and floss are powerful tools for combating tooth decay and gum disease, professional dental cleanings are key to removing plaque and tartar buildup, preventing gum disease and detecting oral health problems. In fact, they can help detect oral health problems early on to keep them from becoming major, expensive issues.
Below are a few reasons why you need to get regular dental cleanings at least twice a year.
Polishes teeth and removes minor stains
Smooths the surface of your teeth
Removes tartar buildup
Scrapes away plaque buildup
Helps prevent gum disease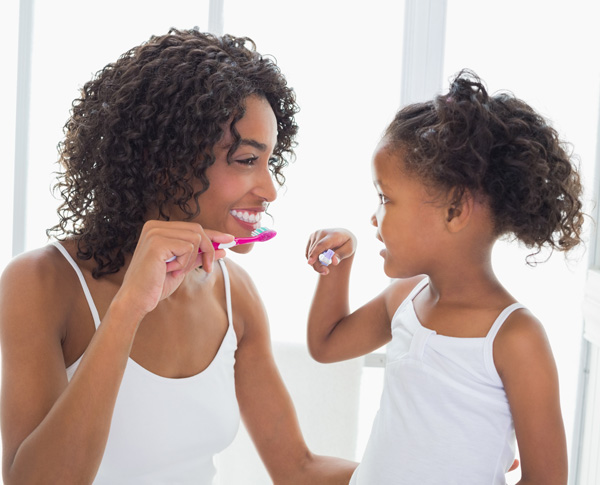 What is the Cost of Not Getting Teeth Cleanings?
Prevention is almost always less expensive than repair. And many dental procedures cost far more than twice a year teeth cleanings. Luckily, you can prevent many of them by taking proper care of your teeth. Regular dental visits and cleanings can help you do that.
A trustworthy dentist, experienced hygeniest, good oral hygiene habits and twice a year teeth cleanings are your greatest ally to making your teeth last and preventing serious dental issues. Professional dental cleaning at least once a year helps to lower the chances of tooth loss. And most dental insurance plans cover all or part of the cost of dental x-rays and teeth cleanings. This helps you avoid expensive procedures such as root canals, dental crowns, dental implants and dentures which can all cost you thousands and are not often covered by insurance.

A Healthy, Beautiful Smile Awaits – Begin Your Journey with Us Today!