Skip to Content
State-of-the-Art Dental Care
We consistently invest in new and proven technologies that improve your dental experience. Modern technology, such as digital x-rays, laser technology, electronic charting, in-office milling machine (E4D CAD/CAM) and digital cameras to photograph your teeth effectively, deliver invaluable information for our team.
We don't cut corners when it comes to dental care! Our investment in best dental technology allows us to provide exceptional dental care to our patients while providing them with savings in the long-term as they will need less dental visits and treatments. As our patient, you benefit from the latest in technology and techniques provided by experienced staff members who have worked together for years.
Continuing Education
Another component to state-of-the-art care is continuing education, incorporating new procedures and options for you. We have completed hundreds of hours of education, including extensive training with the Spear Education group. Dental care is ever-changing with new technology, and we are committed to offering the very best for you and your oral health.
This state-of-the-art technology, coupled with our modern approach, allows us to design and deliver a dental care plan that is customized to fit your individual needs. We encourage you to share your questions or concerns and promise to make your comfort our top priority.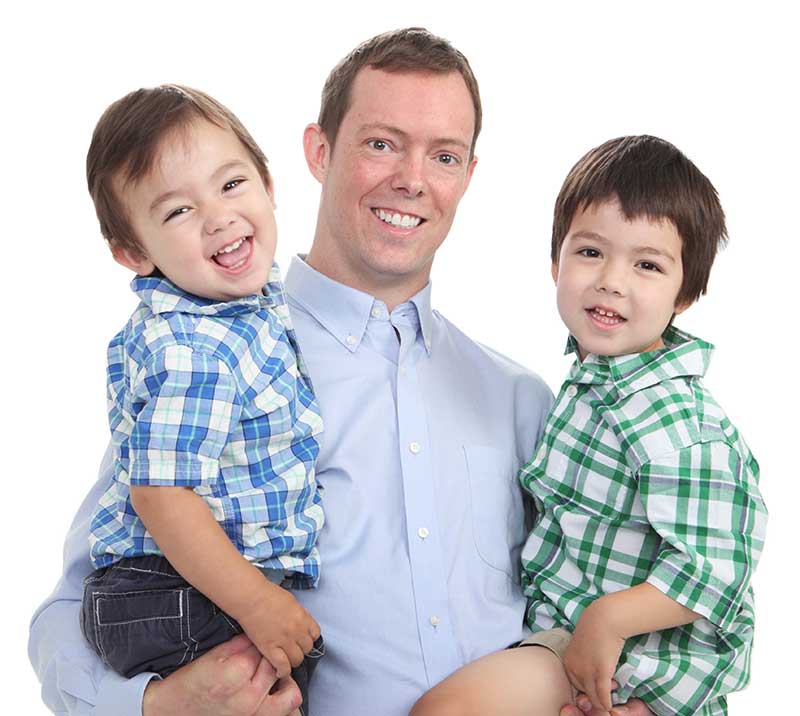 Our Philosophy
We respect your choices for oral health care. We offer treatment solutions and financial options in line with your circumstances.
We believe caring for your teeth is one of the most important factors in promoting good health. That is why we are committed to delivering innovative care solutions that improve and maintain your dental health. Providing excellent dental care in a comfortable, safe, and compassionate manner is our commitment to you. Our entire dental team is here to advocate for your oral health and well-being.
We Use Advanced Dental Technology
Dr. Beke carefully selects technologies proven to deliver the finest experience to our patients. For patients, this means comfortable procedures, better treatments, and predictable results. Your dental work should last for years and our technology helps ensure that it will.
Our dental technology includes
Digital X-Rays
CAD/CAM
CEREC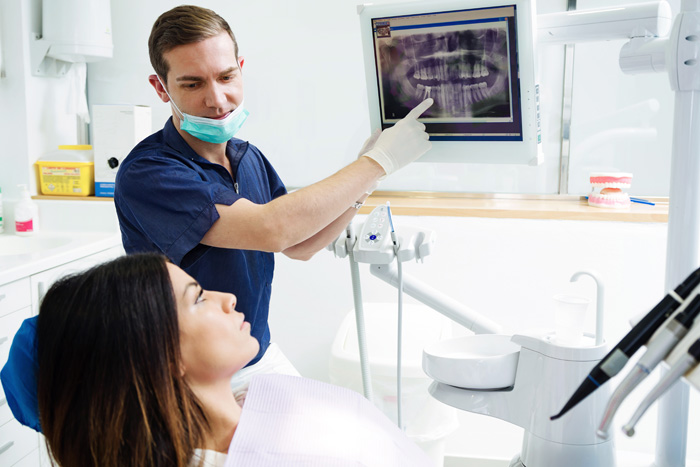 Digital X-Rays
Technological advancements in x-ray technology provide multiple benefits from safety to improved treatment outcomes. Digital films with exquisite detail and dramatically reduced radiation exposure offer the ultimate in safety and diagnostic capability.
Benefits
Safety – although traditional dental films require minimal radiation for image development, our digital x-ray system provides unsurpassed safety – up to 90% reduction compared to most older film-based systems.
Time Savings – images captured instantly with a digital sensor lessen the time you spend in the dental chair.
Better Outcomes – improved image clarity increases Dr. Beke's ability to diagnose and treat conditions. Software tools bring detailed magnification and detection tools into focus.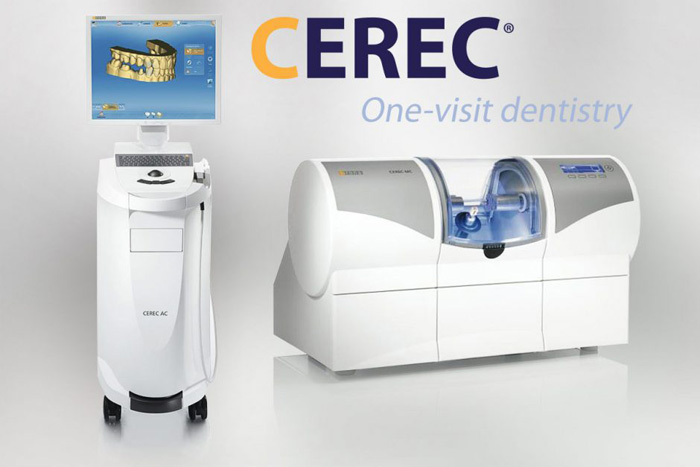 CEREC Single Visit Dentistry
CEREC is the most advanced dental restorative system available today. For procedures traditionally requiring a messy impression of your tooth, a temporary crown or bridge and a second visit for placement, CEREC streamlines the process … dramatically.
In ONE visit, 3D digital images of your teeth appear on the screen and Dr. Beke and the team design a customized solution with innovative software. The images produce a crafted porcelain restoration through a milling process. Bonded into place minutes later, your new tooth appears and functions just as nature intended.
Benefits of CEREC
One visit
No impression
No temporaries
Metal-free
Highly aesthetic
Long lasting
CEREC is a state of the art CAD CAM dental technology system for the production of all-ceramic inlays, onlays, veneers, crowns for anterior and posterior teeth.
CAD/CAM
Most of restorations and appliances used to restore and protect your mouth involve extremely high levels of customization. Traditionally, hours of hand labor in a dental laboratory are invested in these products. With the adoption of more technology into dentistry, CAD/CAM continues to grow in importance with unsurpassed benefits to you.
Computer-aided design (CAD) involves the design and creation of three-dimensional models for services such as crowns, veneers, onlays, inlays and bridges with absolute precision. Even dentures, mouthguards and some forms of orthodontic treatment result from this technology. Sophisticated software allows these highly detailed procedures to become more controlled than ever before.
Computer-aided manufacturing (CAM) sends the geometrical design data to an automated milling machine. This digital manufacturing process offers many enhancements for you including:
Precise metal-free beauty
Undetectable surface texture
Single dental visit convenience
Exceptional fit and function
Durable, long-lasting service
Digital technology continues to revolutionize dentistry and we're pleased to offer the benefits to you. Advanced software transforms simple scans of your teeth into stunning porcelain crowns and bridges. CAD/CAM technology delivers a remarkable number of solutions for your oral health.
Patient Testimonials
It's a great team, very positive, very organized. Best care my teeth have had. No pain and attention to details that do really matter. And there's a human connection. Good people, people with heart. Talk music with Mo, talk trails with deanna, talk kids with Beke. All good. All family. Kind of people you want to support.
I appreciate Dr Beke and crew at Lifetime Smiles. They do everything they can to make me comfortable. They are personable, professional and proactive! Wouldn't go anywhere else.
Simply the best! Mo, Maddy, Dr. Beke, Deanna...the whole team make visits fun. Afraid to go to the dentist? Never with this dream team!
I've been coming here since the previous owner and Lifetime Smiles cannot be topped. I have a huge fear of needles and Dr. Beke and his staff are more than accommodating. Pain is a huge fear of mine but luckily it's not a problem here. If I have sudden pain, I'm seen very quickly. I'd definitely recommend Lifetime Smiles.
Fantastic dentist, dental staff and office staff. I have gone to this practice for over 20 years and many of the staff are the same. Great people!
A Healthy, Beautiful Smile Awaits – Begin Your Journey with Us Today!