Skip to Content
Emergency Dental Care in Bellevue, WA
Same or Next-Day Appointments Usually Available
A dental emergency can occur at any time and often without any warning. Although you never expect one to happen to you, they pop up more often than you might think. Whether your teeth have been damaged in an accident or you have developed severe dental pain, you need an emergency dentist in Bellevue, WA right away.
Dr. Michael Beke and his dental team have handled thousands of dental emergencies over the years. We will do everything we can to see you as quickly as possible to stop your pain and save your smile. We are also in-network dentists for Delta Dental, Premera, Regence and Cigna. For patients with other dental insurance, we are more than happy to help submit for out-of-network reimbursement and do accept payment using HSA and FSA as well as CareCredit.
Common Dental Emergencies We Treat
We provide emergency dental care to ensure that patients can get the help they need right away. If you leave a damaged or infected tooth alone, you will risk the infection spreading. These are the most common dental emergencies we treat but is not an exhaustive list of how we can help patients with emergency needs. Your health and comfort are our first priority. If you're experiencing serious oral pain, call us directly.
Severe toothache pain or pressure
Chipped or broken tooth
Knocked-out tooth
Worn tooth enamel because of grinding
Loose tooth
Pain on biting
Inflammation around wisdom teeth
Lost filling / crown
Object stuck in teeth
Dental abscess
Dental decay and cavities
Orthodontic pain or injuries
Trauma to tooth from accident
Swelling or bleeding around gums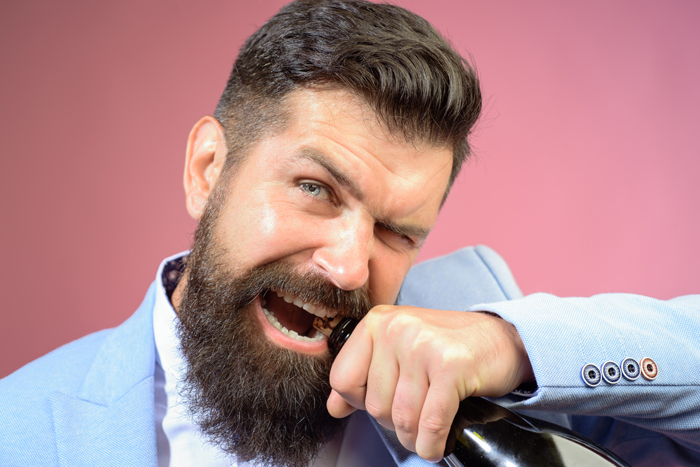 Why Visit a Dentist Instead of the ER for Emergency Dental Needs?
While the physicians at the emergency room are skilled at treating health emergencies, they are not familiar with dental care. They can triage any problem that you by stopping the bleeding, but they will not be able to restore a damaged tooth. Likewise, if you visit an emergency room due to dental pain, they can provide you with pain relief but cannot discover the source of the pain and solve it. This is why you need to visit the dentist instead. Remember that even if you go to the emergency room, you will still likely need to visit the dentist anyway. Visit us for emergency dental care instead to save yourself the extra pain, time and money.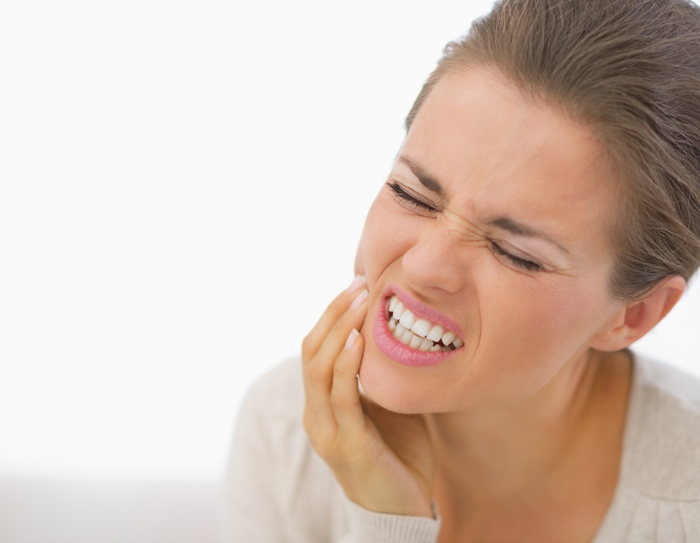 How to Handle Common Dental Emergencies
Most of the time, dental emergencies strike suddenly – without any warning. It can be the result of a fall, auto accident, or, a very common reason for dental emergencies, sporting accident. Other times it can result from an issue that has been brewing inside the mouth, untreated, for awhile like a cavity. No matter the reason, you need to see a dentist immediately.
It is tempting to wait to see if your pain subsides, but this could cost you your tooth. With time of the utmost importance, it is best to contact our office right away and provide first-aid to the specific issue you are facing.
If you have dental insurance through your employer, your emergency dental treatments may be covered by these plans. We are an in-network dentist with Delta Dental, Premera, Regence and Cigna. Our staff members will work with you to make sure that your procedures are covered to the fullest extent possible. This will reduce your out-of-pocket costs and will help you to manage your finances more effectively.
The cost of your urgent dental care procedures will vary depending on the extent of the damage and the amount of work needed to restore your teeth to their former condition. Our emergency dental care team can provide you with detailed information on the costs of your procedures and the most effective solutions for these issues. The dedicated and knowledgeable staff at our emergency dental office will work with you to find the most practical solutions for your financial issues.
We also accept CareCredit which allows you to pay for the necessary treatment with low monthly payments.
Don't Suffer with Dental Pain!