Skip to Content
Overcome Dental Fear and Anxiety with Sedation Dentistry in Bellevue, WA
Many people feel anxious before and during dental procedures. It's okay to feel nervous or even fearful when anticipating an appointment. We understand that our patients aren't all the same, and we have great news: you have options! You can experience dental treatment in a comfortable, customized approach with several different methods of sedation.
The most common forms of sedation used in dentistry are inhalation, oral, and intravenous sedation. While making dentistry much easier for you, it is important to understand that they are not pain-killers, and regular numbing medications still prove essential. But sedation will make every part of your treatment more enjoyable if you're anxious.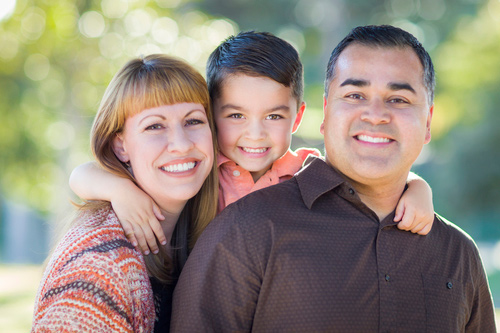 Oral Sedation
Anxiety prevents up to 50% of the population from getting needed dental care. Simple oral medications taken shortly before an appointment can take the edge off, removing the barrier to a healthier you.
This method creates a deeper level of sedation than possible with nitrous oxide and is easy to administer. Dr. Beke will prescribe a medication that you take before your appointment to reduce anxiety. A wide variety of medications are available for this type of sedation, and Dr. Beke will carefully discuss your particular needs to determine which choice would work best for you. However, all are classified as anti-anxiety medications and achieve the same result: reducing and even eliminating the anxiety of dental treatment.
Benefits of Oral Sedation
In addition to making your experience more comfortable, oral sedative medications help to reduce your memory of the experience. It also allows us to complete your treatment in fewer appointments and to finish complex procedures in less time. While your treatment is performed, Dr. Beke carefully monitors your vital signs to ensure that your experience is as safe as possible. Another advantage to this type of sedation is that it can safely be used along with nitrous oxide for an even deeper feeling of relaxation. Because the effects of oral sedation last longer than with nitrous oxide alone, you will need someone to bring you to your appointment and drive you home after.

A Healthy, Beautiful Smile Awaits – Begin Your Journey with Us Today!