Skip to Content
Lifetime Smiles
A Healthy Beautiful Smile Awaits – Begin Your Journey With Us Today!
Fostering
Healthy Smiles Over a Lifetime
Ingredients Matter
In Creating a Healthy, Beautiful Smile
The Latest Technology
To Upgrade Your Smile like Same-Day Crowns and SonicFill for Higher Quality Restoration
Welcome to Lifetime Smiles in Bellevue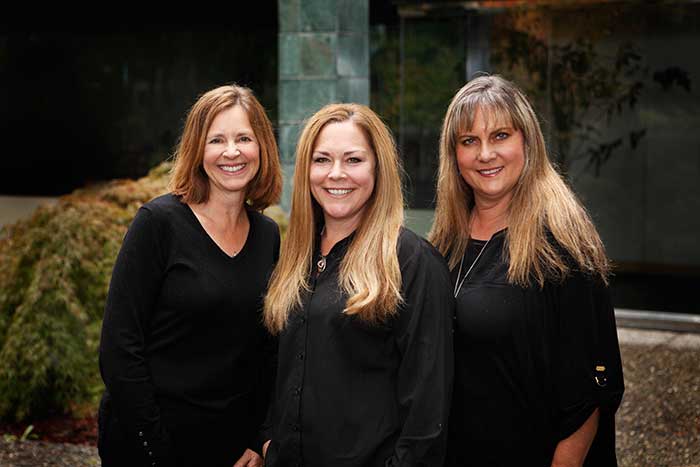 Where Dr. Beke and our team provide the finest ingredients for optimal dental health.
Providing excellent dental care in a comfortable, safe, and compassionate manner is our commitment to you. Our entire dental team is here to advocate for your oral health and well-being.
We believe caring for your teeth is one of the most important factors in promoting good health. That is why we are committed to delivering innovative care solutions that improve and maintain your dental health.
We Don't Cut Corners When It Comes to Your Dental Care!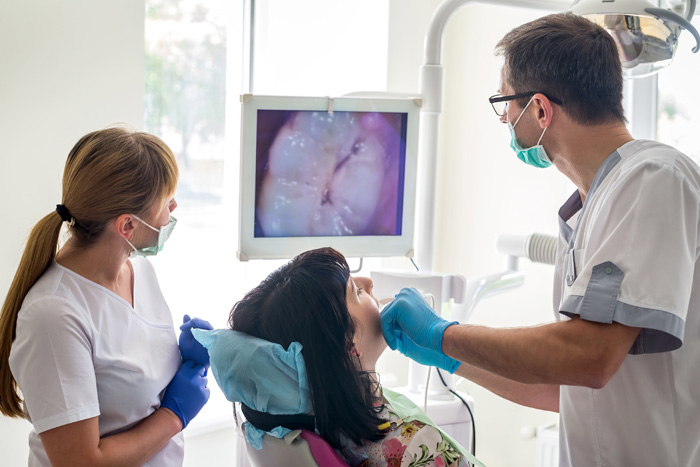 State-of-the-Art Dental Technology
At Lifetime Smiles of Bellevue, you'll discover dental care at the highest level possible – technology, advanced training and compassionate service blended perfectly together.
Dr. Beke carefully selects technologies proven to deliver the finest experience to our patients. This means comfortable procedures and predictable results. Our investment in the best dental technology allows us to provide exceptional dental care to our patients while providing them with savings in the long-term as they will need fewer dental visits and treatments. A winning formula! You'll find that contemporary dental care with Lifetime Smiles leaves you smiling.

Your Local Bellevue Dentist
Request Your Appointment
Absolutely the most comfortable and painless dental experience that I have ever had in my life...and I have had a lot of them. Judy and Diane were fabulous and they gave me some great tips. Thank you so much to the whole team!
Best dental practice ever! The staff is professional, very knowledgeable and incredibly kind. I went to see them with an emergency three years ago. I now enjoy the chance to catch up with this amazing group of professionals!
They really care about their patients and the patient's well being. The office is exceedingly clean and comfortable and the staff is kind, friendly and helpful. I cannot imagine having my dentistry done anywhere else.
I have always found my experince in the office most welcoming and comfortable. The staff is so friendly and I don't feel like just a number. It seems my every need is anticipated without even asking! ---right down to a warm blanket.
Excellent! Always professional, and as painless and easy as possible! Terrific staff, right from the front desk on back...warm, friendly, knowledgeable and happy to help. I don't think you can do any better in the Puget Sound Area!
2800 156th Ave SE Suite 201 Bellevue, WA 98007